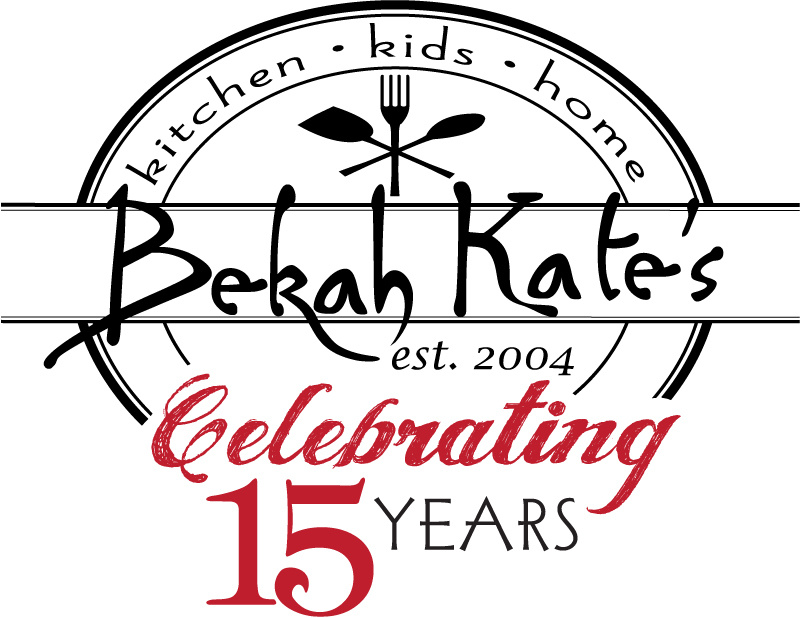 May 11th, Spring Demo Day and 15th Anniversay Sale! 11-3pm
Come join us as we celebrate our 15th Anniversary! 
We want to thank you...our loyal customers, for supporting us for the past 15 years as a cornerstone business in Downtown Baraboo.  Join us for cake, celebrations and more...stay tuned!
Experts representing many of our popular brands will be here Saturday between 11-3 to demonstrate their products and answer your questions. Enjoy loads of food samples, door prizes, raffles and storewide 20% off sales. Storewide sale on Saturday only! Bring a canned food item and receive an extra 5% off per item per can. All Foods donated to the Baraboo Food Pantry. Professional Knife Sharpening Free with a donation to the Baraboo Food Pantry.www.Eventbrite.com
Downtown Baraboo Summer Brew Ha Ha - June 21st, 2019
Join us and our fellow Downtown Businesses in an evening of shopping and beer tasting as you stroll through our beautiful downtown! Tickets on sale at Bekah Kate's on May 21st starting at 9am and on Eventbrite.com at 10am.  See www.downtownbaraboo.com for more details.

BIG TOP PARADE - July 20, 2019 - 11AM- For more info visit: www.bigtopparade.com
Summer Bag Sale - August 9th - 17th, 2019 
Recycle your gently used Bekah Kate's Bags and receive 15% off per item per bag you bring in.  Free gift for the customer who brings in the most recycled bags!
Black Friday Shopping at Bekah Kate's!  November 29th, 2019 7-10am only! 
Join us for a fun, relaxed shopping morning in Downtown Baraboo! 
Small Business Saturday in Downtown Baraboo! November 30th, 2019 
This is the day to celebrate us...the little guys!  Show your support of Small Businesses by shopping local in Downtown Baraboo
Dec 6th-8th - 2019 Bekah Kate's Holiday Open House Weekend 
This is your last chance for a big storewide sale before the holidays!  Save 20% off storewide! Enjoy cookies and hot beverages and lots of other yummy samples!