KIDS CLASS
April Fools Foods 
Sunday, March 18th 2018 1-2:30pm $15
This class is all about delicious deception, no fooling! Kids will learn new ways to create delicious foods that taste like something completely different than it appears.  Get ready for some April Fooling that your family won't soon forget!
Sorry...this class is FULL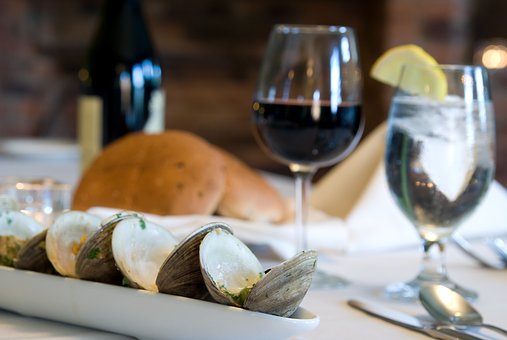 Seafood 101 - Tom Wolowik

Tuesday, March 20th | 6-8pm | $35
A seafood primer: Chef Tom will discuss buying fish, mussels, shrimp and scallops...and any other questions you might have about all things seafood! His seafood creations will delight your tastebuds.
Sign Up Here: Seafood 101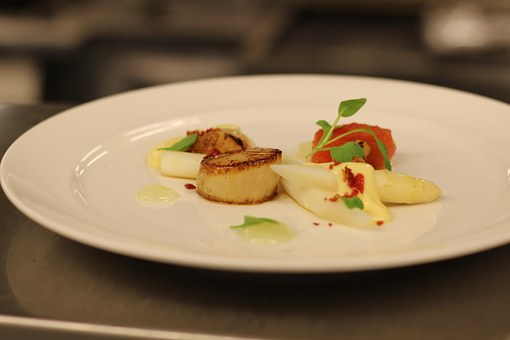 Scallops Demystified - Chef Tom Wolowik
Tuesday, April 3rd | 6-8pm | $35
There are so many tips and secrets to preparing delicious scallops. Chef Tom, our seafood expert, will answer all of your scallop questions and teach you how to select the best scallops and prepare them in three delicious variations.
Sign up Here: Scallops Demystified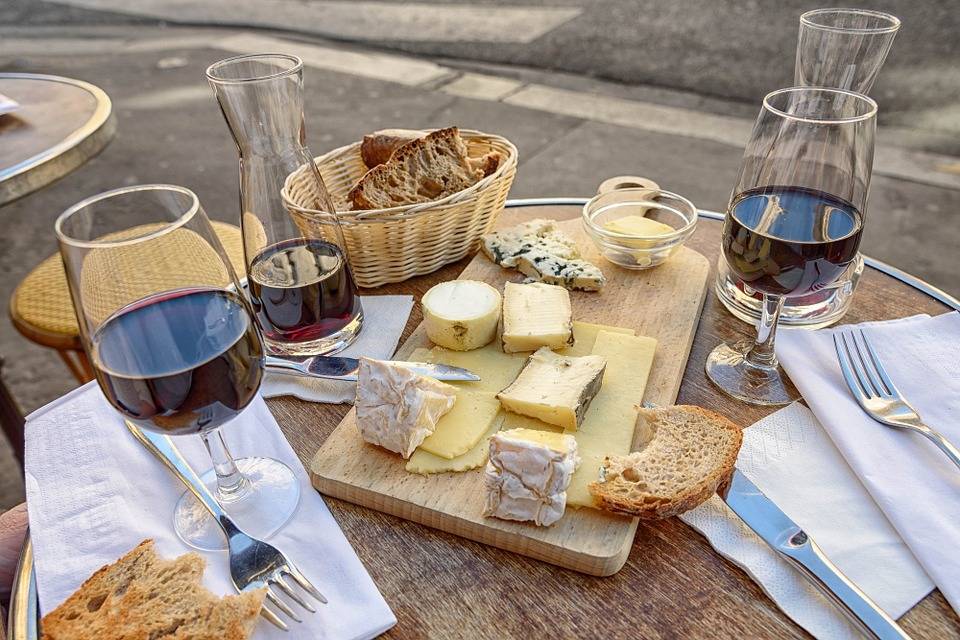 Wine Cocktails and Appetizers - Maggie Hanson and Bekah Stelling
May 15th, 2018 | 6-8pm | $15
Come join us for a fun evening of cocktail mixing with various wine varieties! So many delicious cocktails can be made with wines! Learn the tricks of the trade from Wine representative Maggie Hanson. We will also show you some simple appetizers to make and serve with your new cocktails.
Sorry- This Class is Full!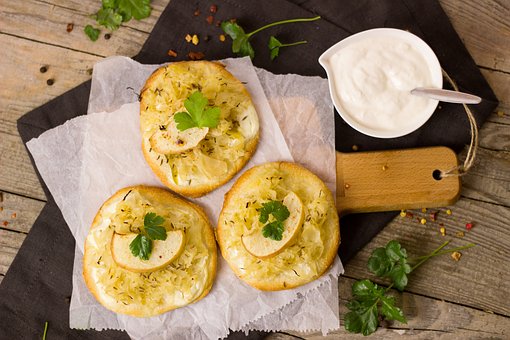 THE Famous Pizza Class with Susan Holding
Thursday, May 24th, 2018, 6-8pm, $40
There is nothing better than homemade pizza. Chef Susan will start with the basics of great dough and great ingredients and create gourmet pizzas that are truly mouth watering! This is a must-take class that always fills up fast, so sign up early! You will get to eat some of the best pizza of your life...seriously!
Sign up Here: The Famous Pizza Class