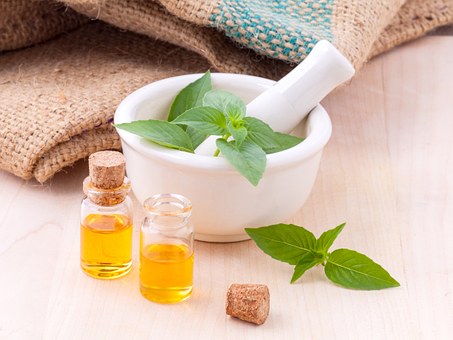 Cooking With Essential Oils | Tuesday, June 27, 2017 | Chef Lory Seffrood | $35
Surprise your senses with an essential oil party for your taste buds! Lory will share a lavender cupcake with orange essence buttercream frosting, lavender lemonade with coconut water, Earl Grey tea, and tres leches stovetop rice pudding with jasmine pearls from her book, Victory Smells Like Chocolate.
Sign Up Here: Cooking With Essential Oils
Perfect Pizza at Home Cooking Class
Thursday | July 13, 2017 | 6-8pm | $35 |Chef Casey Metcalf
Great pizza is possible at home. Learn tips and variations for delicious pizza from Chef Casey. There is nothing better than a real homemade pizza. Chef Casey will start with the basics of great dough and great ingredients and create gourmet pizzas that are truly mouth-watering! This is a must-take class and will fill up fast, so sign up early!
Sign Up Here: Perfect Pizza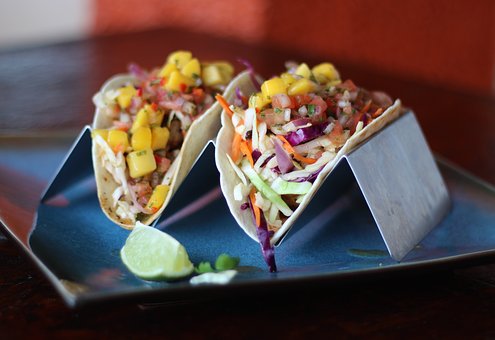 Tacos de Pescado Cooking Class
Tuesday | July 18th, 2017 | 6-8pm | $35 | Chef Tom Wolowik
This time our favorite fishmonger delivers his seafood knowledge with a Mexican flair: fish and seafood tacos made with shrimp, tuna, catfish and scallops! We're in love with the seafood and fish tacos and after this class you will be too. They're quick to make, crunchy and satisfying to eat at any time of the year!
Sign up Here: Tacos de Pescado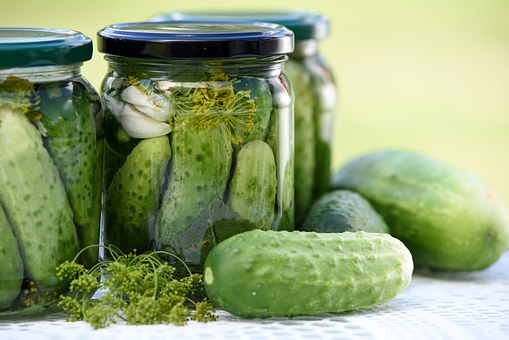 Preserving 101 Cooking Class - Tuesday | August 8th, 2017| 6-8pm |
Gretchen Dresen | $35
If your garden is overflowing, this is the class for you. Learn the basics of food preservation, and watch as Gretchen processes peaches and pickles. Each participant will receive one jar of each to take home.
Sign up Here: Preserving 101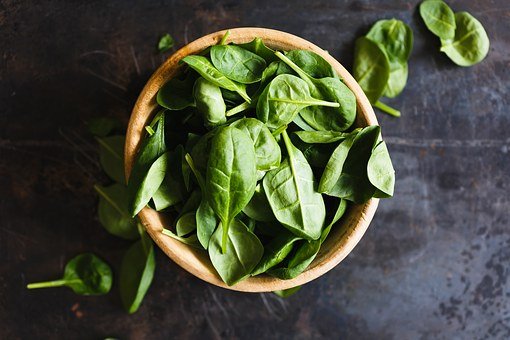 Herbalicious: Cooking with Fresh Herbs!
Thursday | August 17, 2017 | 6-8pm | Susan Vrabec | $35
This class has become an annual event with new recipes and info every time. Chef Susan will highlight all new recipes and show you how to use fresh herbs and flowers to enhance your favorite recipes and add bigger/bolder flavor. Learn the tricks of the trade for growing and using herbs, and discover the bonus health benefits of using fresh herbs in your recipes.
Sign Up Here: Herbalicious
Backyard Chickens: New Egg Recipes Cooking Class | Tuesday | August 22nd, 2017
| 6-8pm | $35 Chef Tom Wolowik

Overrun with fresh eggs? Or do you just love to make egg dishes! Chef Tom will show you some delicious ways to put them to use including spaetzel, frittata, and creme brûlée.
Sign up Here: Backyard Chickens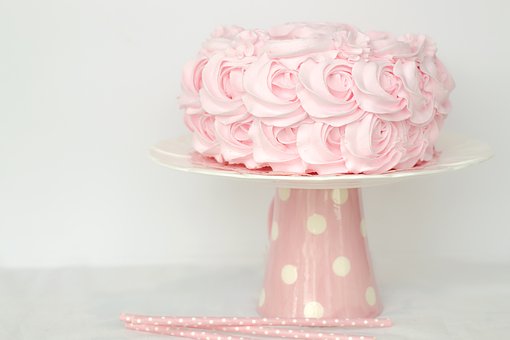 Wine & Cake: Cake Decorating 101 Cooking Class | Friday, September, 8th, 2017 | 6-8pm | $35| Chef Sara Warnke
Enjoy a glass of wine while you learn the basics of how to work with buttercream: ice a cake, basic borders, letters and piping skills. All supplies will be provided.
Sign Up Here: Wine & Cake Decorating 101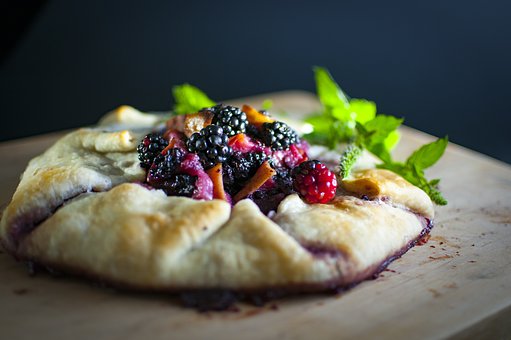 Bon Apetit Cooking Class 9/14/17
Imagine yourself in the French countryside as Chef Bill serves up coq au vin with cocoa powder, cauliflower au gratin and galette with apples and berries.
Sign Up Here: Bon Apetit Cooking Class