Meet our Staff!
Bekah Kate's has wonderful staff! Meet our crew here!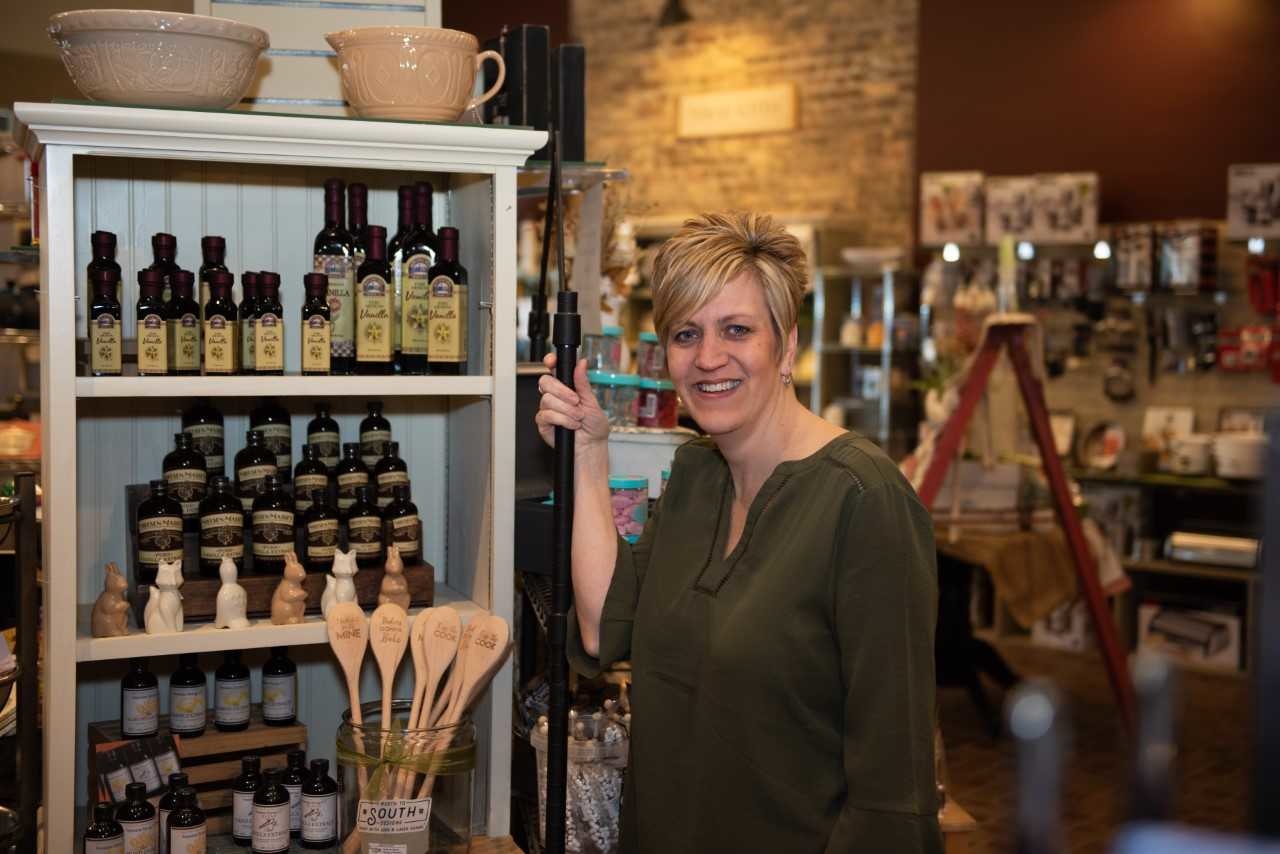 Store Manager and Merchandiser - Jill Showers 
*Jill has been with us since 2007...and we are so lucky to have her! 
Holly Ford - Data Entry Extraordinaire! Holly is responsible for creation in our computer system of all of those wonderful new products you all love to see! She has also been with us since 2015.  Holly is a retired teacher and we are lucky to have her spend some of her retirement time with us!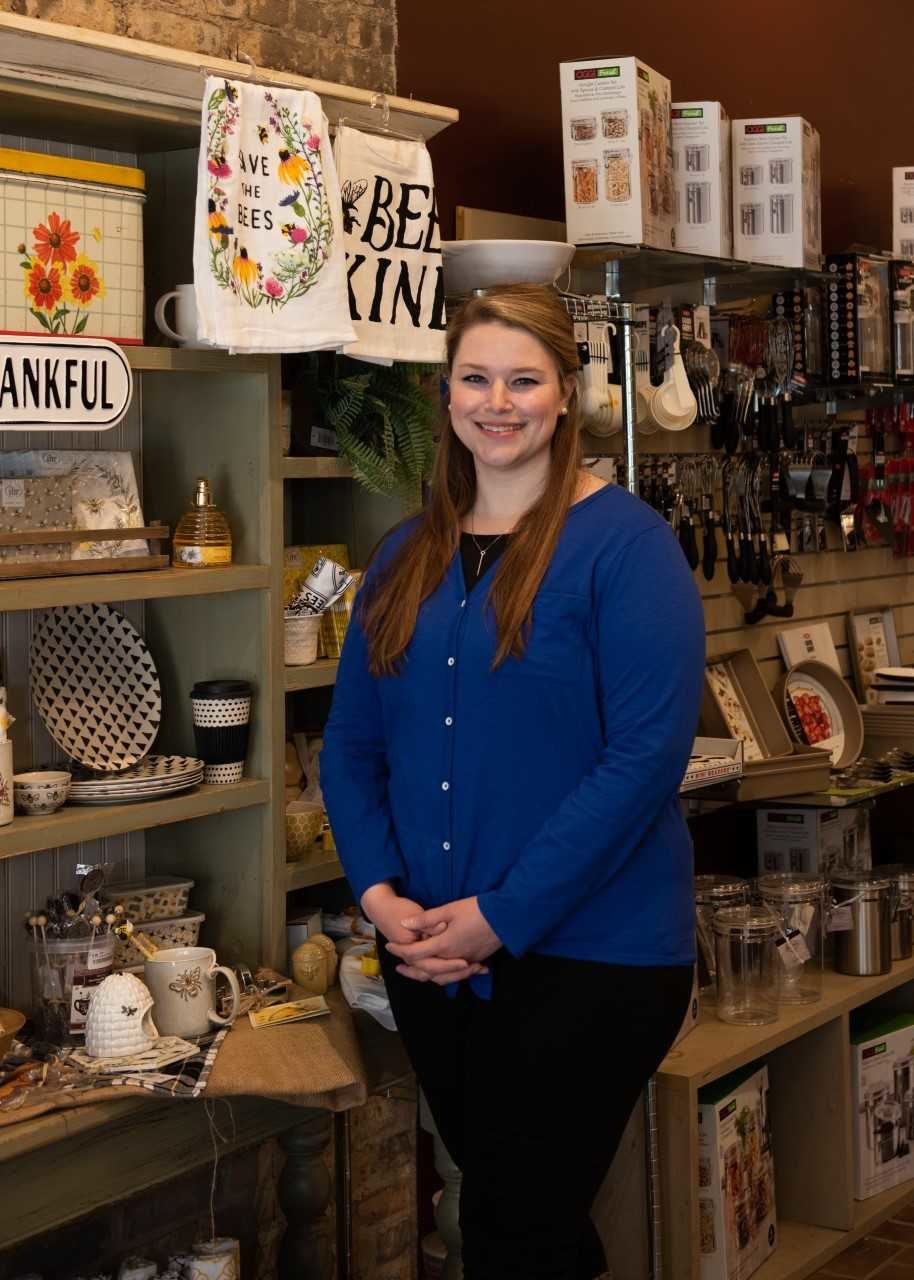 Jennifer Kish - She joins us on her spare time from her job with the Baraboo School District! Her beautiful smile will likely greet on a weekend day during the school year.