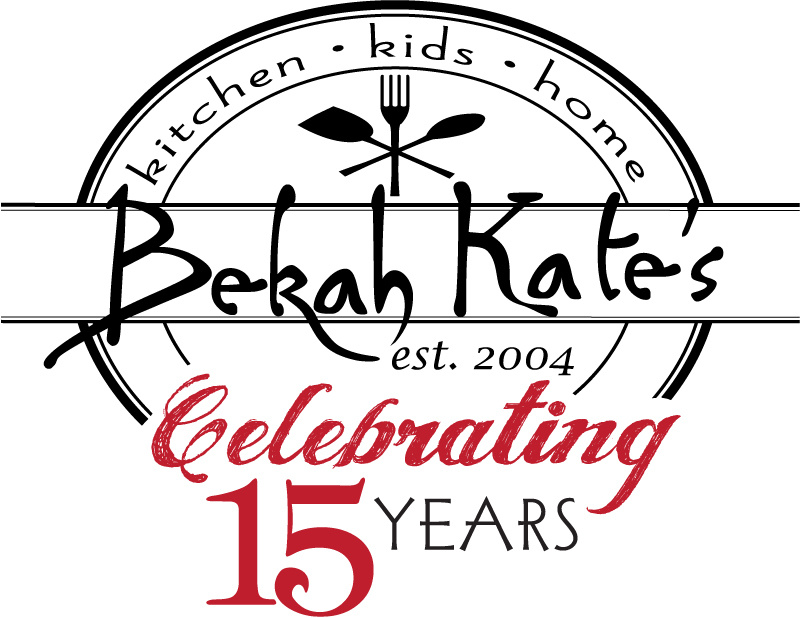 Downtown Baraboo Winter Wine Walk 6-9pm November 22nd - SOLD OUT
Go to www.downtownbaraboo.com for more details!  Tickets on sale October 22nd at 9am at Bekah Kate's and 10am online at www.Eventbrite.com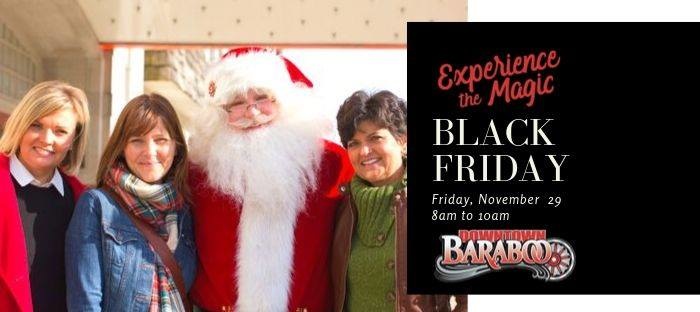 Black Friday Shopping at Bekah Kate's!  November 29th, 2019 7-10am only! 
Join us for a fun, relaxed shopping morning in Downtown Baraboo!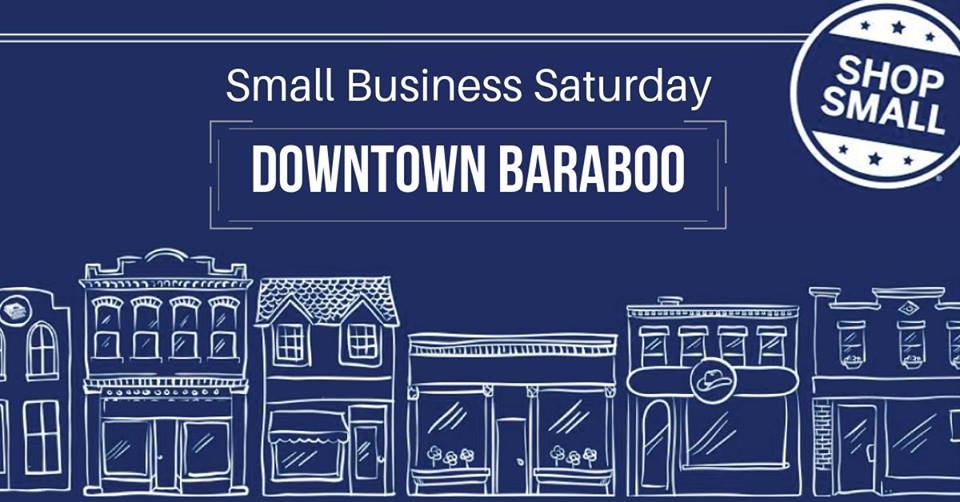 Small Business Saturday in Downtown Baraboo! November 30th, 2019 
This is the day to celebrate us...the little guys!  Show your support of Small Businesses by shopping local in Downtown Baraboo
2019 Bekah Kate's Holiday Open House Weekend Dec 6th-8th 
This is your last chance for a big storewide sale before the holidays!  Save 20% off storewide! Enjoy cookies and hot beverages and lots of other yummy samples!
Winter Clearance Sale January 3rd - 5th, 2019
Help us clear out the last of the holiday decor and more! Huge Clearance Room Sale!
January 25th Baraboo Cocoa Crawl 10am-1pm
Visit locations in the Baraboo area, fill your cup with hot cocoa or another treat, turn your punch card in at your last stop to be entered in a drawing for a gift basket. $2 tickets go on sale December 27th, and can be purchased at Bekah Kate's, or online at www.ringlinghousebnb.com/events.
February 8th,  2020 Gourmet Food & Wine Tasting Event
Feb 21st-29th, 2020 Winter Bag Sale
Recycle your gently used Bekah Kate's Bags and receive 15% off per item per bag you bring in.  Free gift for the customer who brings in the most recycled bags! So save those bags when you shop with us!